The Unexpected - snowflakes and plants:
Today we went on plant reconnaissance with Mike Burns. We went to hitherto unexplored islands (at least for Kelly and I) in the Palmer area. We wanted to learn more about the different kinds of plants and Mike had seen some promising sites that he wanted to share with us.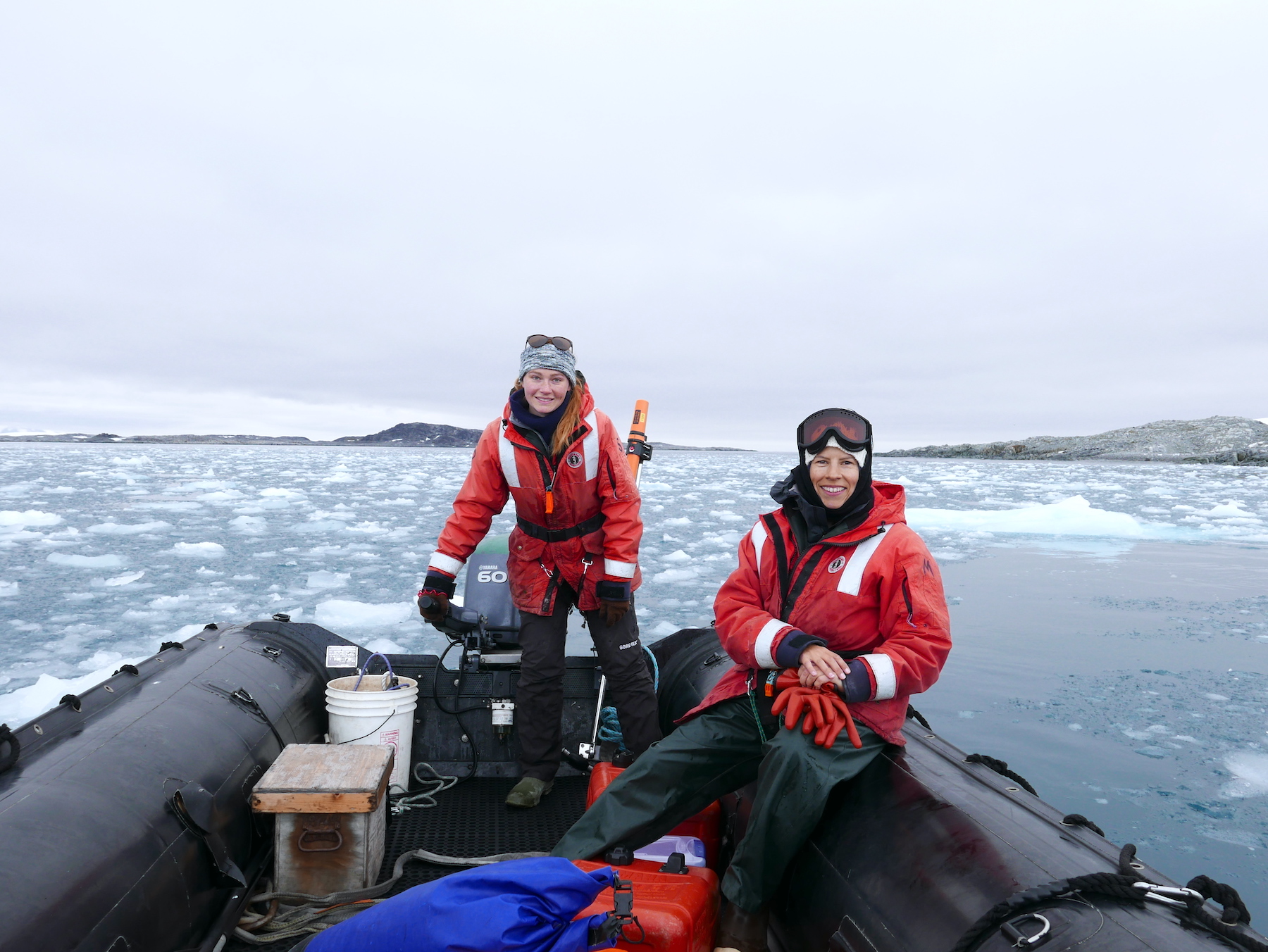 There are only two species of plants in Antarctica that have vascular tissue, roots and flowers. Vascular meaning that these plants have specialized structures to transport nutrients, water and carbohydrates (carbohydrates are essentially the energy packets generated by the plant through photosynthesis). These two plants are Deschampsia antarctica (Antarctic hairgrass) and Colobanthus quitensis (Antarctic pearlwort). My image below thus captures the entire vascular flora of Antarctica!!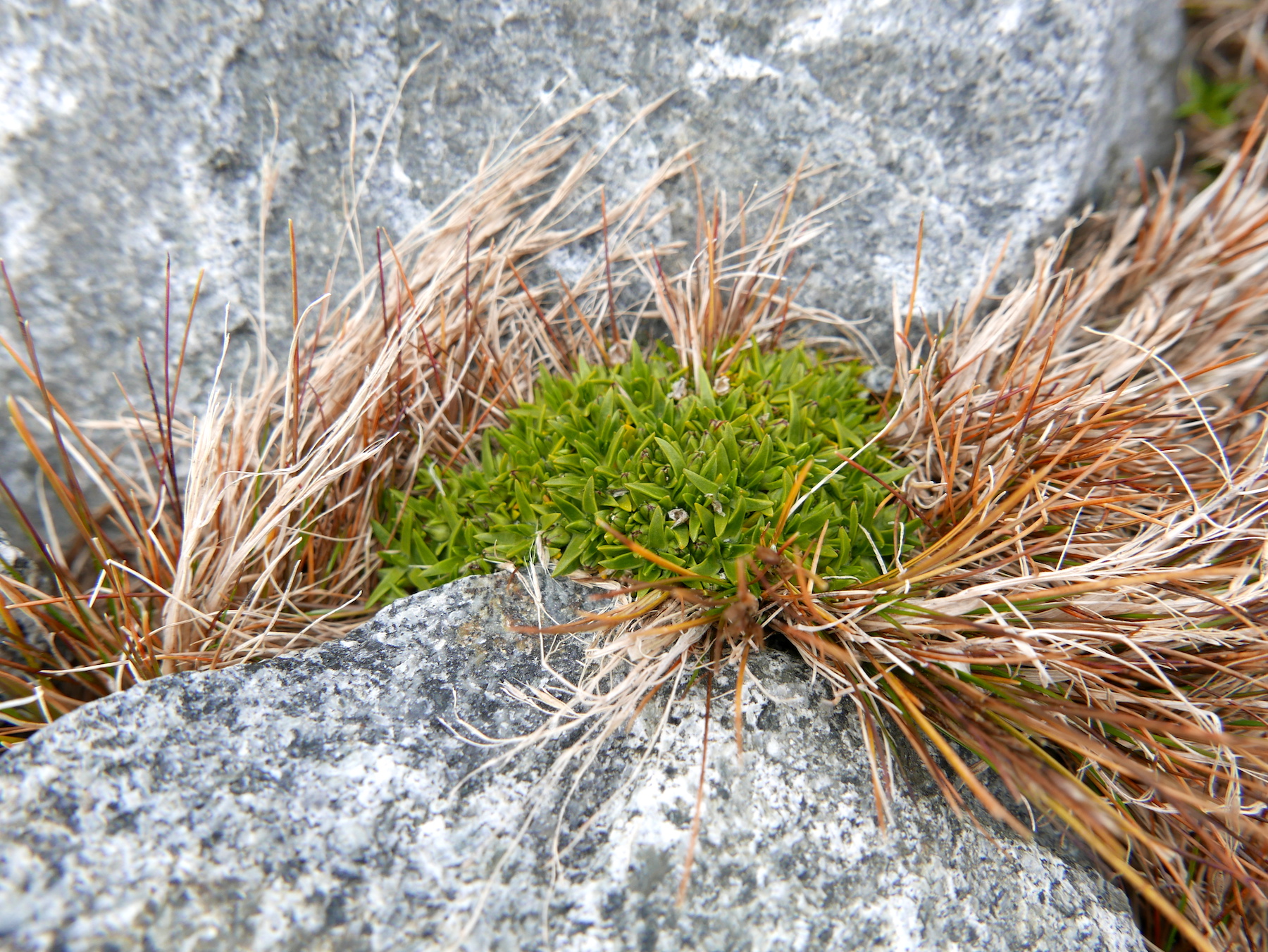 While searching for plants, it started snowing. The most beautiful pure white tiny snowflake crystals landed on the ground. A snowflake starts to form when a very cold water droplet adheres to a particle in the air. More ice crystals will grow from this first one thanks to water vapor that freezes onto it. Interestingly, the shape of the crystal - though always six-sided - depends ultimately on the temperature at which the freezing happens (and depends also a little on the humidity of the air). No two snowflakes are the same, because they all float down in a unique path, encountering minute differences in temperatures and humidity, thereby affecting the freezing process.
Breathtakingly beautiful - and so unexpected. It was a magical day.