Surrounded by wildlife:
Today we went to Litchfield. The day started out great. First we were greeted by a friendly young female crabeater seal who had come ashore near the area where the zodiacs are launched into the water. We made sure to give her space, so she could rest in the sun.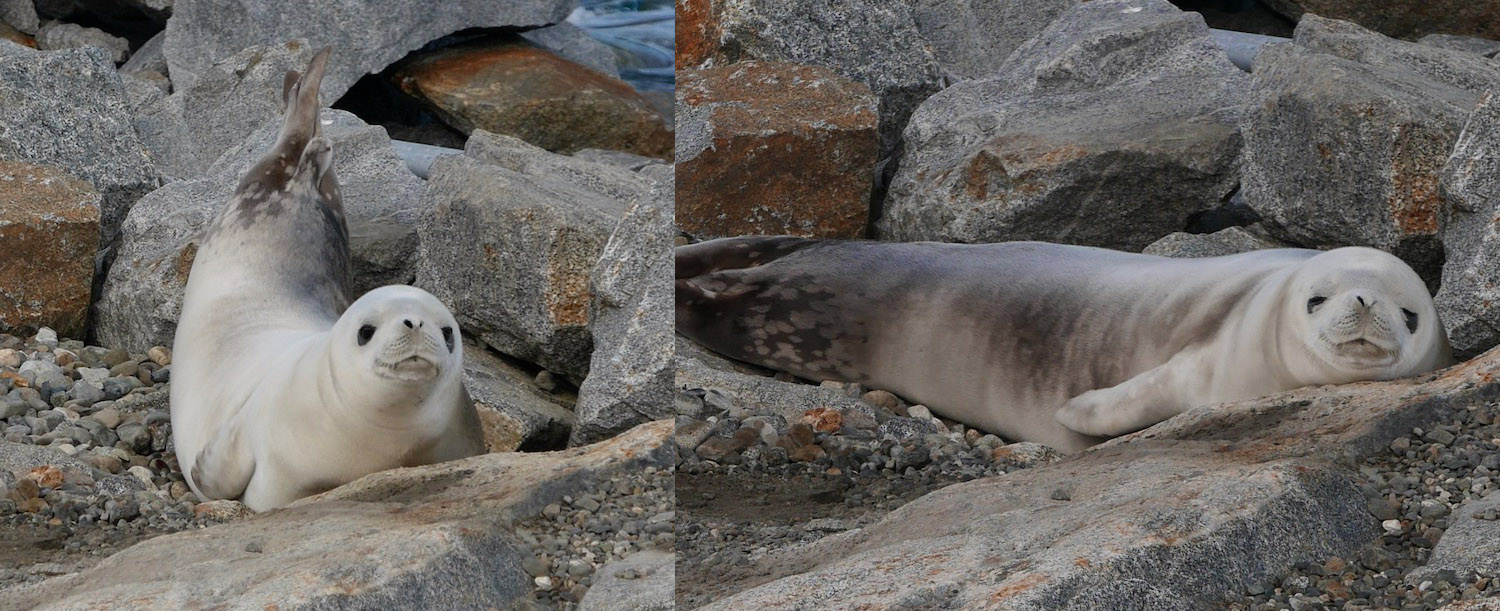 Next mammal we saw was a humpback whale. We were just dropped off by zodiac on Litchfield Island when not one, but two whales passed us by - it was spectacular!

When we visited our plots we were - again - watched by Skuas. The plots seemed undisturbed by them. But perhaps not for lack of trying - we did protect our plots from them (I will share soon how we did that).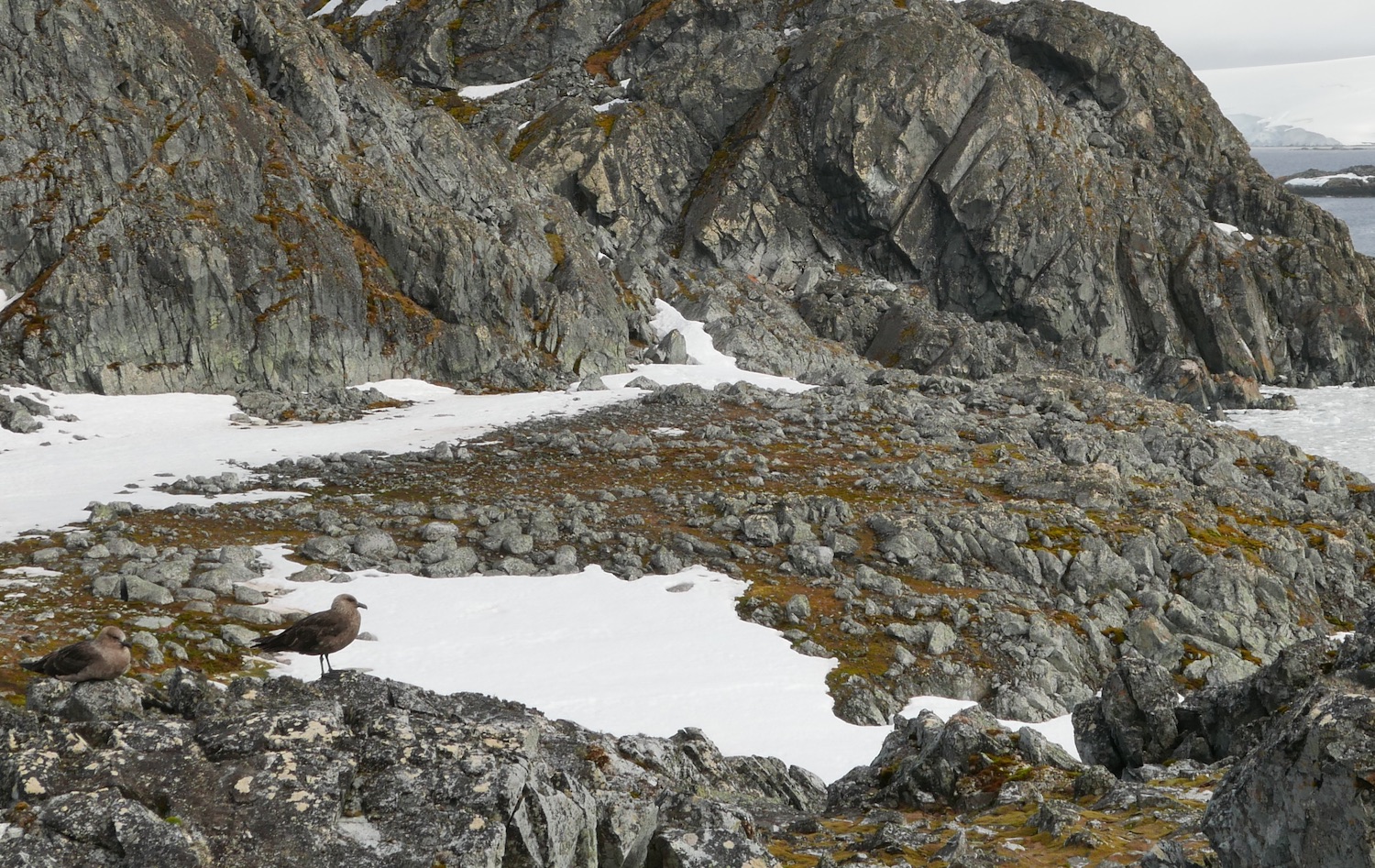 Last (but not least!) we were followed back to Palmer Station by a leopard seal. It swam right behind our zodiac when Kelly was driving the boat.
So much wildlife today!